Ice Cream Parlor 'Cavallari'
With its superb location, the ice cream parlor Cavallari in the fashion store Garhammer offers exquisite seats directly near the market square, the whole year round. Enjoy Italian flair, sweeten your day with delicious ice cream creations or simply take a quick break with some tasty espresso.
We offer a large ice cream selection for everyone's taste – from homemade types of ice cream based on traditional Italian recipes to pastries handmade by Nonna Eva, and of course we serve original Italian coffee specialities.
Grab a slice of 'La Dolce Vita' in the center of Waldkirchen.
Joanna and Stefano Cavallari and the team look forward to your visit.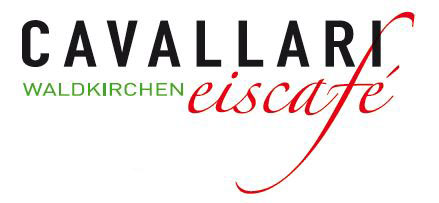 Opening hours:
summer opening:
Mon – Sun 9 a.m. – 9 p.m.
winter opening:
identical to those of the 'Modehaus Garhammer'
closed on Sunday
Seating:
indoors: seats 14
outdoors: seats 60
This might be also of interest to you: