The Karoli Water Park – rental service and shop
Rental Service
We assume that you have everything you need for a visit at the Karoli Water Park. However, should you ever forget some important items, we can offer you a rental service at our shop or you simply buy what you need there.
You can rent the following items for a small fee and deposit:
swimwear for ladies, gents and kids € 2.00
bath towel € 2.00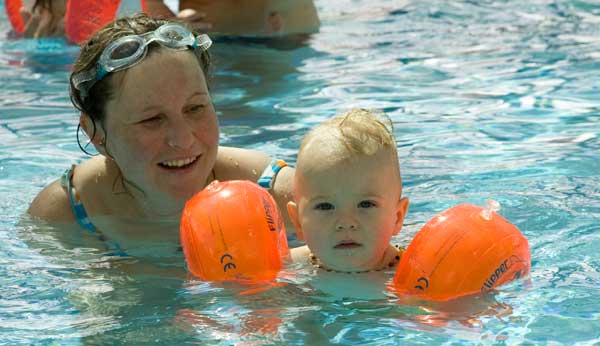 Shop
At our shop in the foyer of the Water Park, we offer the following bathing items for sale:
Aqua Twin 2 (shoes)
baby bathing nappies
swimsuits for ladies
rubber ducks
bathing shoes for ladies/gents
'bathwater' schnapps
floaties
pool noodles
shampoo + shower gel
diving goggles for youngsters
diving goggles for kids
sauna salt
Please ask prices on site!