The cozy café Mocca is located in the heart of the fashion store Garhammer. A central meeting place where you can take a break and relax during and after an exhaustive shopping tour. Treat yourself to a short culinary time-out in an easy atmosphere, sitting in the middle of the salesrooms of the fashion store.
A varied menu for breakfast, a tasty cup of coffee with a piece of cake or a hearty snack will fortify you to set out on the next shopping tour!
The Café MOCCA team looks forward to your visit.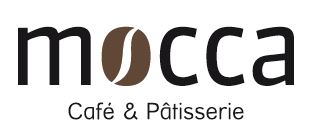 opening hours
Mon – Wed 9 a.m. – 7 p.m.
Thu – Fri 9 a.m. – 8 p.m.
Sat 9 a.m. – 6 p.m.
closed on Sundays & public holidays
coffee and cake, snacks
Address and Contact:
Marktplatz 28
94065 Waldkirchen
Phone: 08581 2080
This might be also of interest to you: